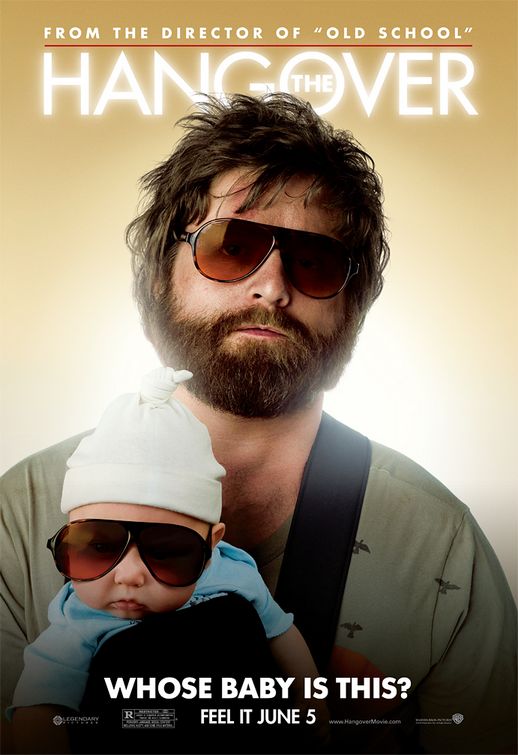 It was a great weekend and we decided to end it by watching
The Hangover
Sunday afternoon.
Although it's not my typical type of movie I saw a preview for it a when it first came out and knew I wanted to see it sooner or later, and I'm glad we did. The movie was hilarious. Totally that dumb humor you need when you don't really want to think about why you're laughing.
The movie will also provide you with lots of one liners to use the next day at work, as I did all day Monday. (Just make sure you use appropriate ones)
Oh an you can all be in my wolf pack… it's a big wolf pack.